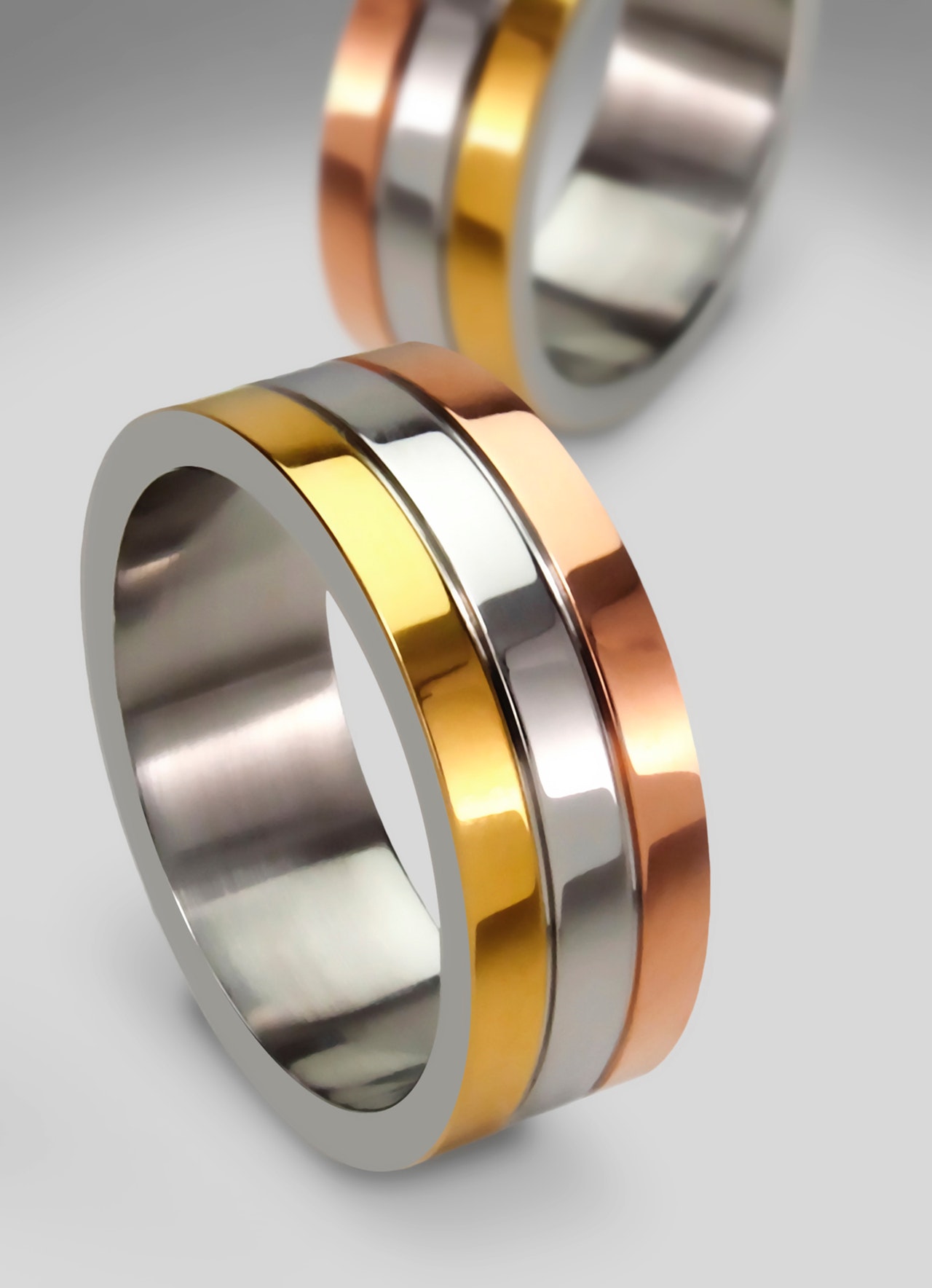 Silver and gold are two of the most popular metals used in jewellery. Both are very versatile and can be utilised in a wide range of fashion accessories. People are sometimes uncertain of which of the two will look the best on them. After all, one piece of jewellery may look great on one person but not on another.
The Importance of Skin Tones
Perhaps the most significant factor in this regard is the skin tone of the wearer. Knowing your own skin tone will help you discover whether silver or gold is right for you. Looking at your wrists can help with this. If the veins have a blue or purple hue to them, then this indicates a cool skin tone. Warmer tones will tend to have a greener shade. If the veins are a mix of green and blue, then you likely have a neu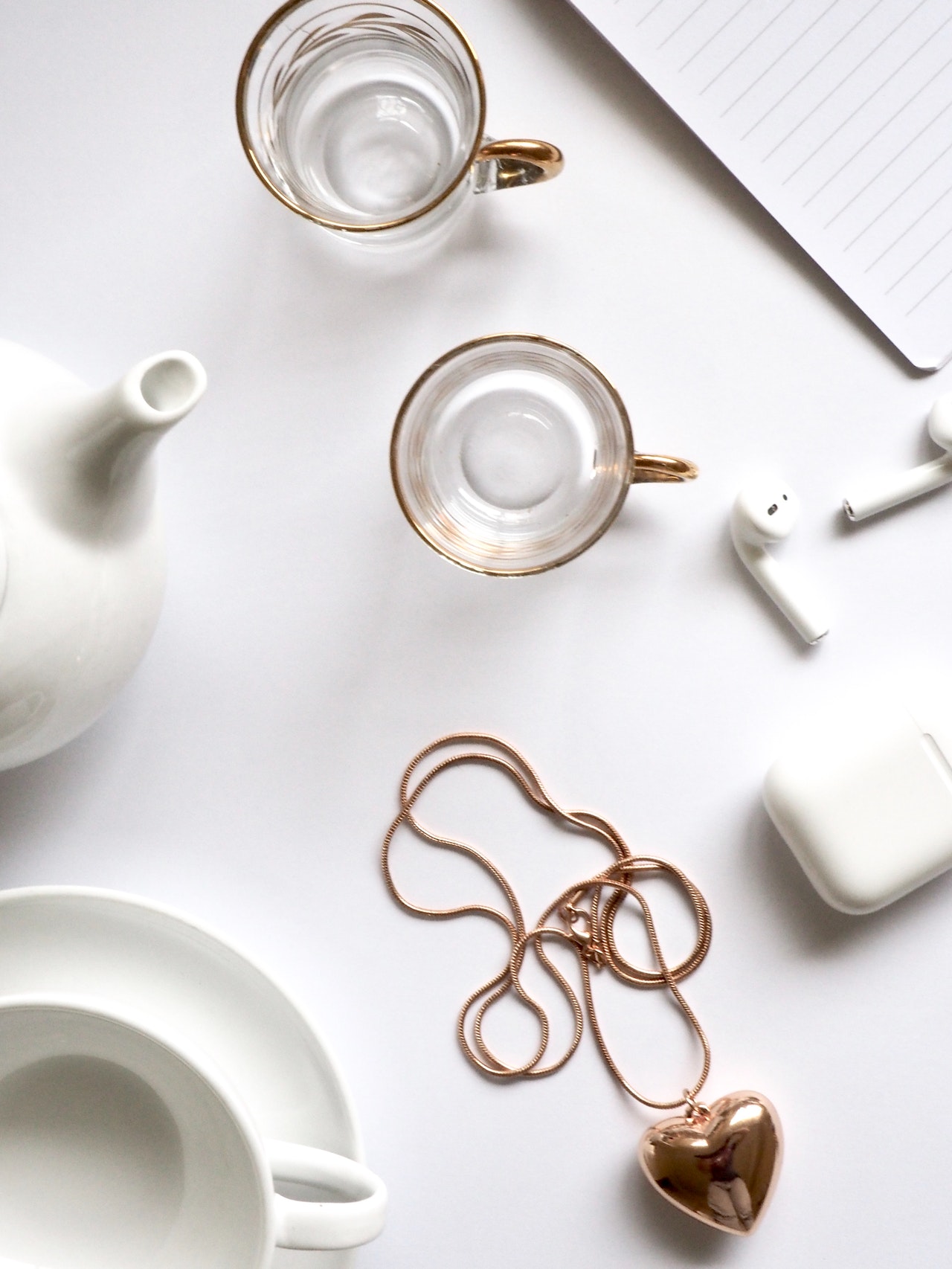 tral skin tone. This means that you will have a much bigger variety of options when it comes to the jewellery which looks good on you.
A common misconception is that skin tone, and its colour, are one and the same. In reality, you can have both dark skin and a cooler skin tone. Conversely, some people have both light skin and a warm tone. Once you know what yours is, you can begin matching it with the appropriate metal.
Flattering Metals
People who have cooler tones will look their best in white shade metals. This can include silver, platinum and white gold. Those with warmer tones will have their skin flattered by yellow coloured metals such as standard gold. Copper and brass are two other options to consider.