Making jewellery is a fantastic business idea, especially if you already love it as a hobby. To make profits, you must remain motivated and focused on keeping your clients happy. At the same time, look for ideas to stand out successfully. It is not advisable to hand-craft the same bracelets, earrings, anklets or even necklaces that everyone else is making.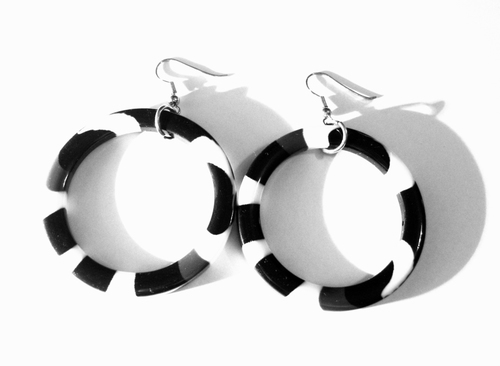 Feel free to be creative when looking for ideas on how you can make exceptional jewellery. Here are amazing tips on how you can get them.
What's Trending?
You can consider the issues that are trending in your country when you are striving to make unique jewellery. For instance, if a topic like 'black lives matter' is what everyone is talking about, consider incorporating the message in the earrings or necklaces you make. Inspirational messages are also worth being a part of what you create. People love to spread positivity, and it might prompt them to purchase your items.
Look Around You
Another thing that you can do when you want fantastic ideas on the pieces of jewellery you should make is explore your environment. Do you live close to the beach and can access hundreds of seashells? Think about using them to make outstanding necklaces. Also, look at the beautiful wallpaper in your house. It might give you clues about the colours that go well together. Then, contemplate combining them when crafting your jewellery.
Create Your Design
Countless people make pieces of jewellery for sale. Since you cannot copy their styles, you have to come up with your own. This may take some time because at the end of the day, what you decide on should identify who you are and help you build your brand. One of the things worth considering during this process is your skills. For example, if you are conversant with 3D printing, you can use it to customize the items you make. Trust me, customers will love you for it.
Jewellery making is a procedure that requires a lot of creativity. It is the only way to stand out and increase your pool of customers. Remember that people like pieces that resonate with their hearts and are unique. Focus on offering them.