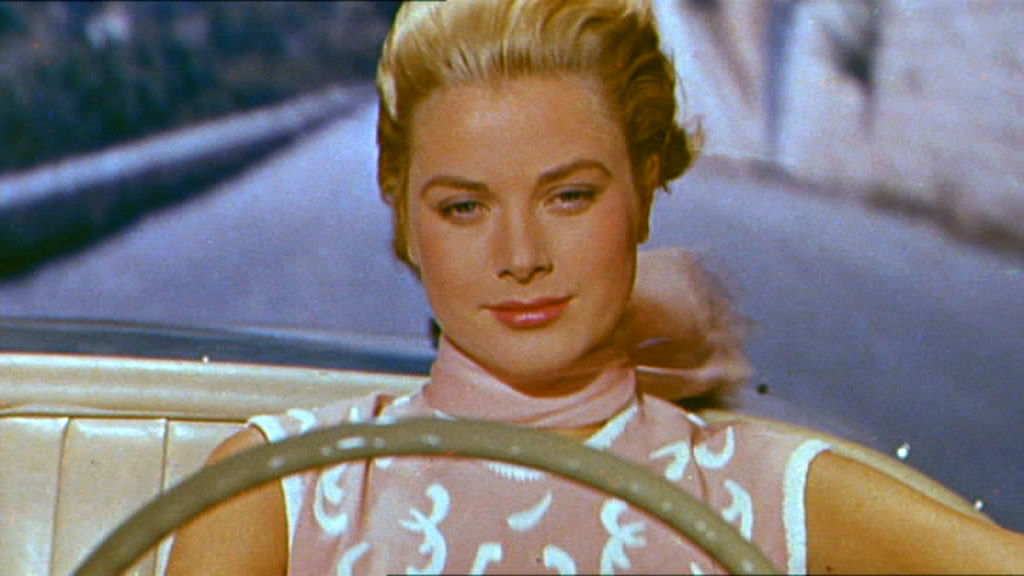 Grace Kelly was once an iconic Hollywood star who appeared in classics such as Rear Window and To Catch A Thief. She was a favourite of veteran film director Alfred Hitchcock, and it came as a shock to both him and the viewing public when she suddenly retired from acting during her prime. This was due to her new social role as a member of royalty. Her marriage to Rainier III, made her officially the Princess of Monaco.
She was given a beautiful engagement ring which c
ontained a stunning 10.47-carat diamond. According to Hollywood legend, she wore it wherever she went. It is even visible in her final film role as the lead in High Society.
Sadly, Kelly's new life did not last as long as it should have. She was killed in a car crash in 1982, cementing her status as an icon of the silver screen and fashion. Her high status and reverence are reflected in the value of this ring. It is estimated to be worth over £3 million. The ring is often placed on lists of the most important jewellery pieces in the world.